Improve Your Bottom Line
An efficient software application that increases collections, patient and caregiver engagement that delivers customer satisfaction.
SurgAssist is designed for use by independent anesthesia providers to Ambulatory Surgery Centers.
We strive to minimize double entry of patient data via integration, automation of patient communication & engagement. We capture timestamps at each step of the process for enhanced reporting, while eliminating paper to tightly control patient throughput.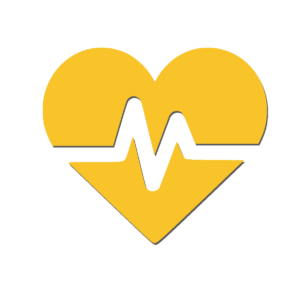 Staff Stress
Reduce staff stress by allowing more focus on their primary patient care responsibilities.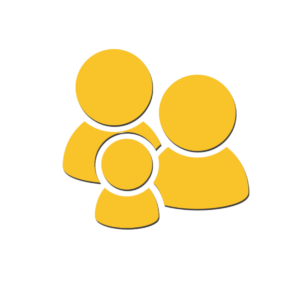 Engagement
Allow for Patient & Family engagement via communication tools; on-site and remote.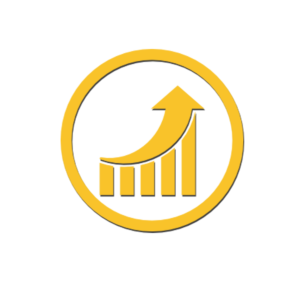 Reporting
Monitor Key Performance Indicators with detailed reporting to promote and monitor efficiency.
SurgAssist Hourly Throughput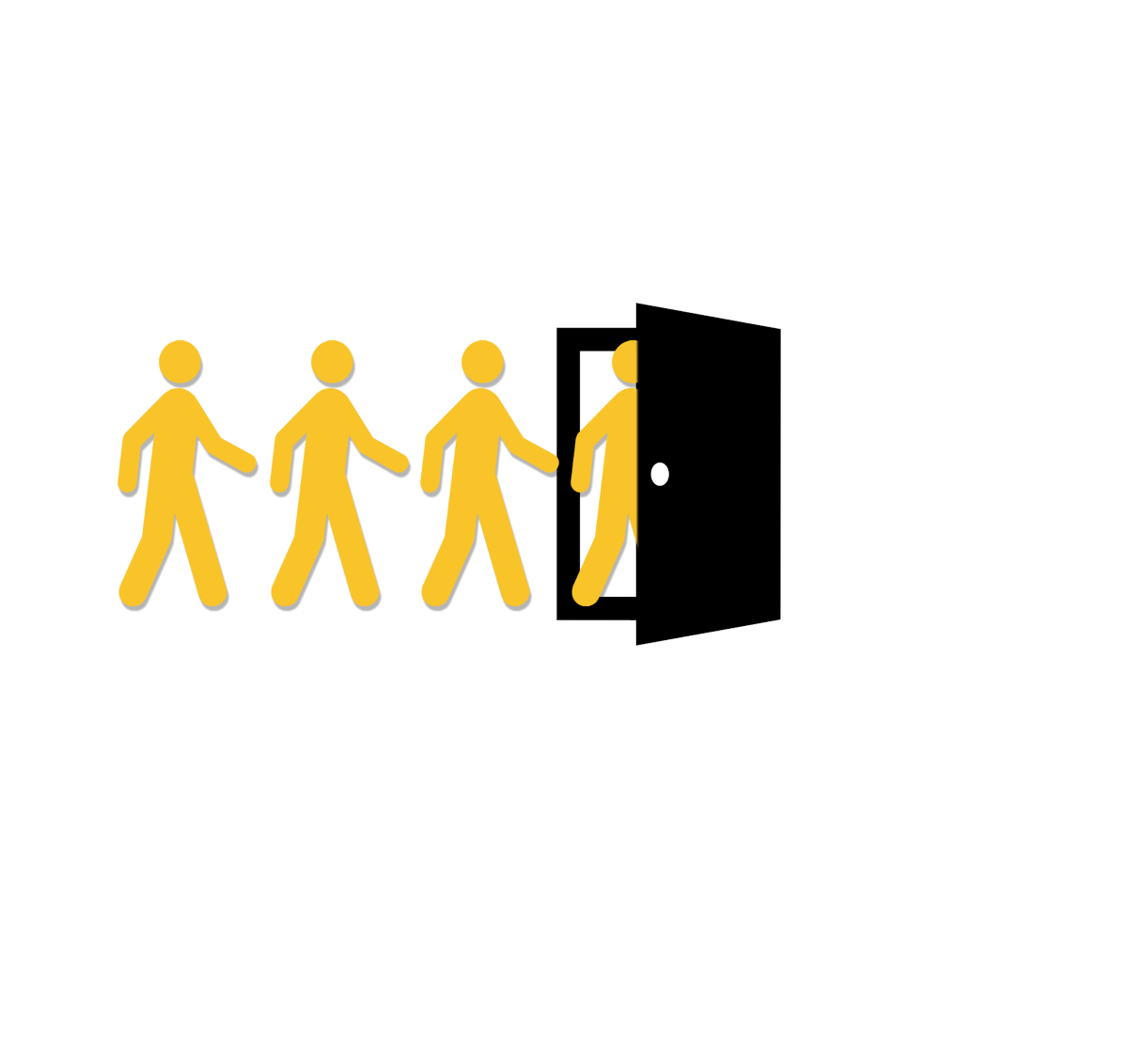 Typical Hourly Throughput